Are you a building owner? We can help with your roofing problems?
A roofer has told you that you need a new roof, but you're not sure and would like to have a second opinion.

You've had a new roof installed and are not happy with it. The roofer says it's perfect, but you're not sure.

Your old roof is looking tired, but you want to try and make it last another five years. You wonder if that is possible.
If one of these scenarios sounds familiar, we can help give you an honest, impartial opinion on either the condition of an existing roof or the quality and compliance on an installation. We offer solutions to roof problems and can point you in the right direction if you need a roofer. RDM Roof and Management also offer a maintenance plan based on your budget and requirements.
Contact us today and see how we can help or view our services below.
Whenever possible, we use drones to provide low-risk, high-quality photography of roofs.
We also supply a great range of drones for both business and leisure purposes: from waterproof, splash drones for fishing to top-end photography drones for serious enthusiasts. Contact us for a quotation.
What's it like to work with Roof Design and Management?
Here's what just a few of our residential and commercial clients say.
Sean came out and gave us a report on our existing roof. We received a thorough written report, complete with photos with his recommendations. Fantastic, knowledgable and professional service! Thanks so much.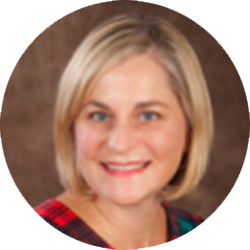 Sean went out of his way to inspect and provide a report on the roof of a do-up house we were interested in bidding on at Auction. Having his report gave us peace of mind to know what costs to expect in the future re the roof. We were outbid, but happily have just bought another house. Sean was very helpful in also coming out to check the roof of our new house for any obvious defects or workmanship issues. I would recommend Sean for knowledge, experience and friendly/approachable manner.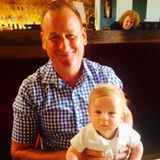 Sean designed and project managed our new roof, fantastic job done by great tradesmen 5*
Do you have a query that RDM Roof Design and Management can help with? Contact Sean today to discuss your requirements.